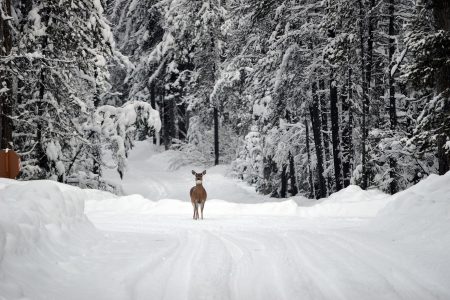 This is the conclusion of the 3-part series on Deer Movement Related to Weather Conditions. Listen to Part 1 here, and Part 2 Here. Mike circles back to the original interviewees to get their thoughts after listening to parts 1...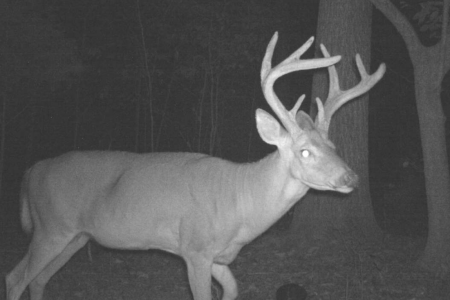 Welcome to the Down South Hunting Podcast! This week is a continuation of our series on weather and it's influence on deer movement; according to GPS studies done in the field. We continue the discussion this week with Dr. Duane Diefenbach,...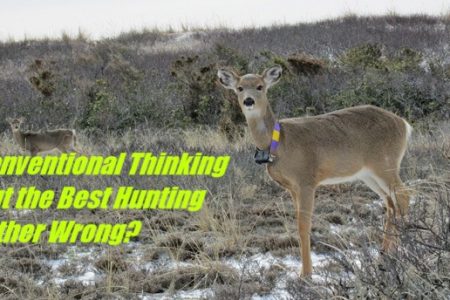 We dive into GPS whitetail deer tracking studies with respected biologists, looking at how weather affects deer movement. You may be shocked at what they have to say about it. We also talk to experienced hunters about how weather affects...