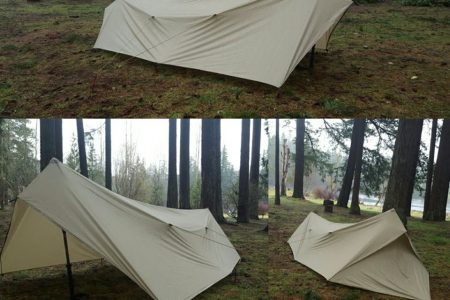 VIAM is American-made and handcrafted in Washington. Their products are covered by a manufacturer lifetime warranty and are carefully designed to meet the needs and demands of backcountry hunters.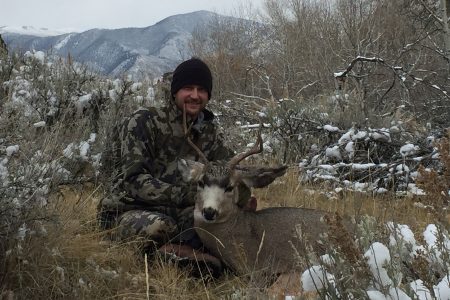 Day one was also a reality check. The reality was the mule deer were not going to play by my rules. Unfortunately they are not around every corner like I had dreamed of for the past 10 months. Going in...
Chasing your Mountain is a process. It's work. You have to develop plans, make goals, do research and make investments. This is what I've been doing all this year. From finding a workout partner, applying for a tag out West...