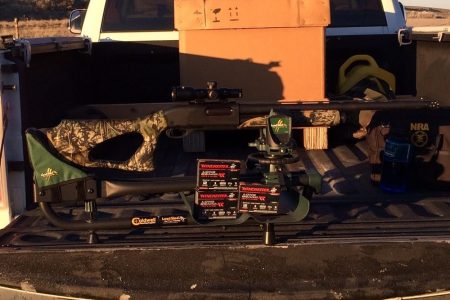 Spring has sprung here in Idaho and the only thing on my mind is waiting in ambush for a Longbeard Merriam! I have already started the usual preparations; getting camo and decoys together, scouting the area I intend to hunt,...
Elk and deer season has come and gone in Idaho. My first full season of hunting exclusively in the state taught some valuable lessons. One of the best parts of hunting the West is the landscape and seclusion, but with...
In this series of posts I will relate my journey of transformation from a Eastern treestand dweller to a Western mountain climbing, elk chasing, backcountry nut...