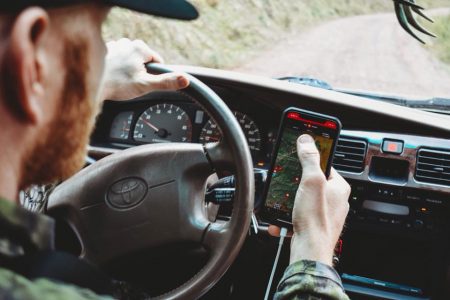 Waypoint Hoarding When I first started hunting public land, I quickly became overwhelmed. I remember sitting down with a map and looking at 10,000 acres of land that I've never set foot on it before and it felt paralyzing. The...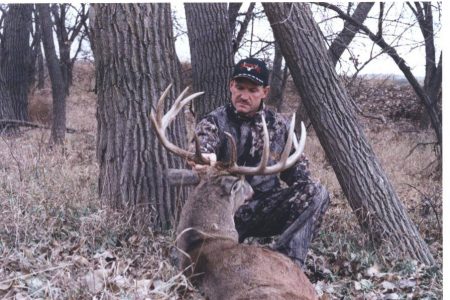 Are you new to deer hunting, or even new to hunting on public land? Maybe you are a struggling hunter and trying to figure out who you should actually read, watch and listen to in order to increase your odds...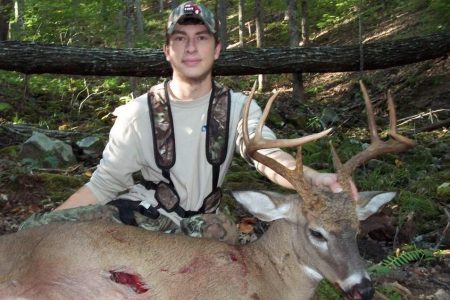 Hunter Galloway of Lone Pursuits Outdoor Show may be young, but he has already has some tremendous success deer hunting the public land mountains of North Georgia. He shares some of his favorite scouting tactics and tried and true methods...