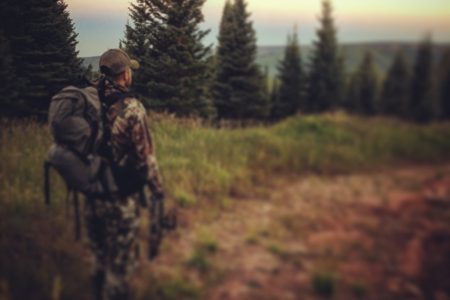 Enjoy it. Enjoy every single win. Every time you are defeated, learn how to deal with failure in a positive, life changing way. Bask in the now, and forget the regret.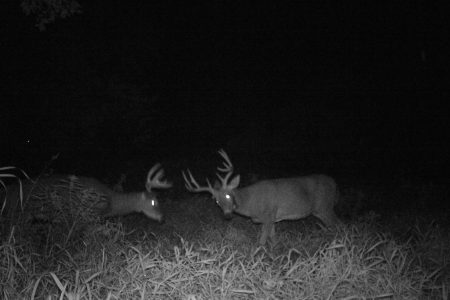 When I started deer hunting at the age of 15 the goal was simple, find deer and shoot deer. It didn't matter whether it was a doe or a buck, a small buck, or a big buck. I just wanted...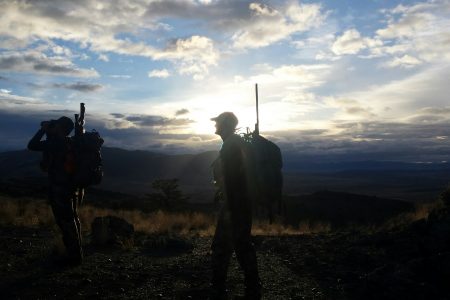 If you have the chance to work a hung-up gobbler this weekend — consider yourself fortunate, and just enjoy that moment. Hunting season is here for a short period of time, and it's gone too fast. Enjoy the moment that...