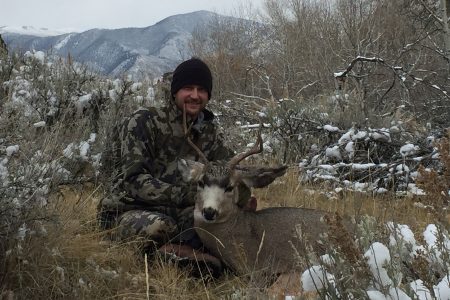 Two years ago, I began a journey to discover what clothing company would give me the best results when hunting out West and would also function when hunting turkey and whitetails in the East. During that two year span, I...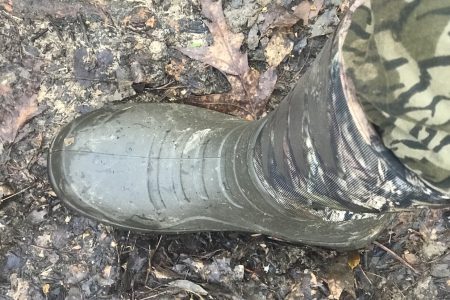 Hunting boots are like guns - you can never really have enough to cover all your needs.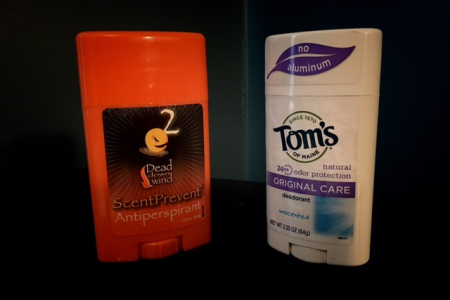 Almost all big game animals have a sense of smell that far exceeds that of us humans, and it is something each of us must consider every time we walk into the woods. Most hunters prepare their stand locations based...